WHY MY IT WORLD
There is no other information source for you as
MY IT WORLD
You are a person who follows the trends and wants to know what is going on in IT world and I am a person who lets you know all available details. MY IT WORLD was created in order to communicate with you in our IT language.
Let's move together through this awesome IT World. You will know first about all new events in tech sphere. This information will save your time, money and nerves. Follow my channel and use my tips.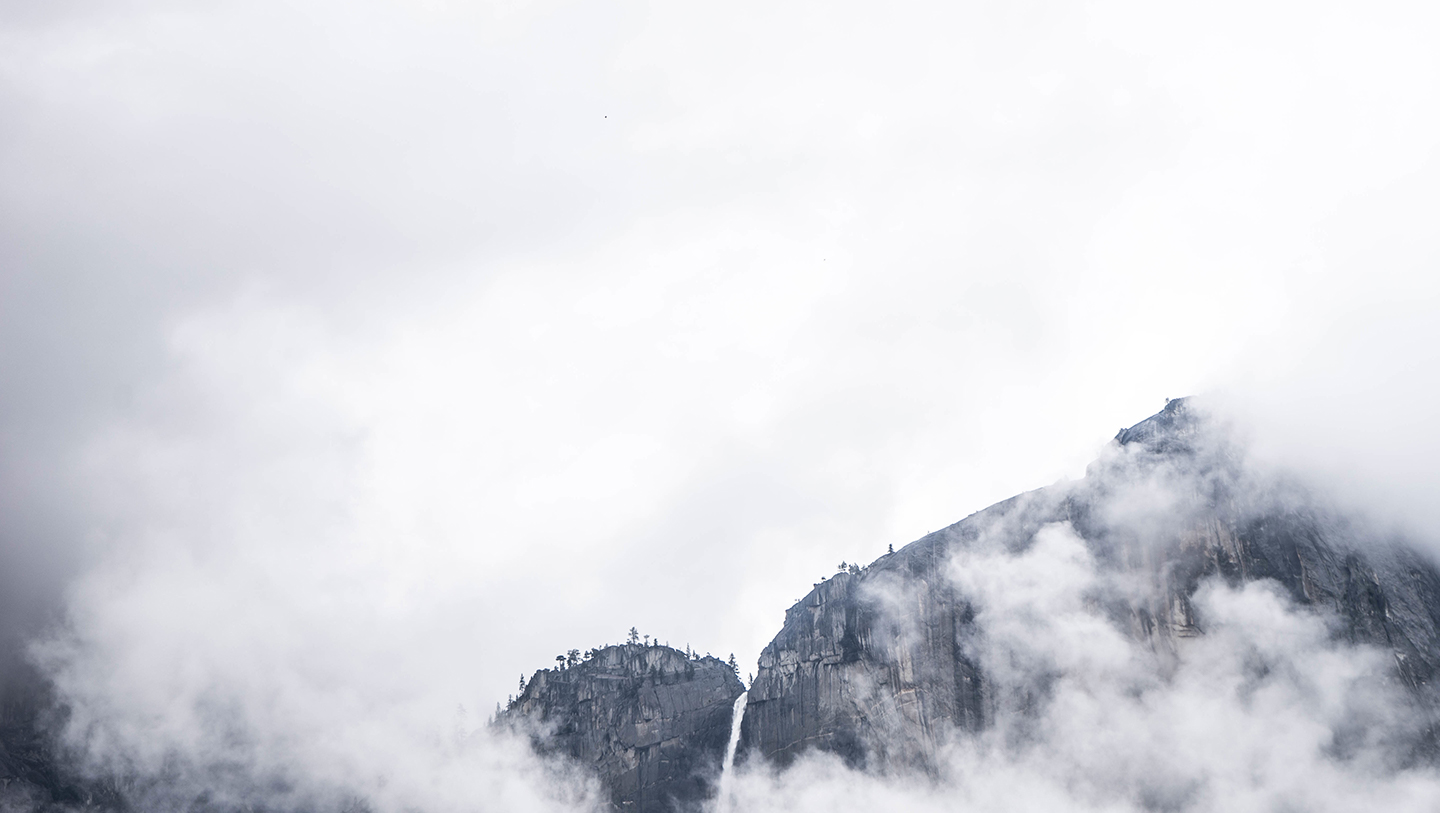 NEW VIDEOS
Some awesome things you need to know
Z390 AORUS
I will show you what is inside the Gigabyte Z390 AORUS Master Motherboard. Watch a quick overlook and unboxing.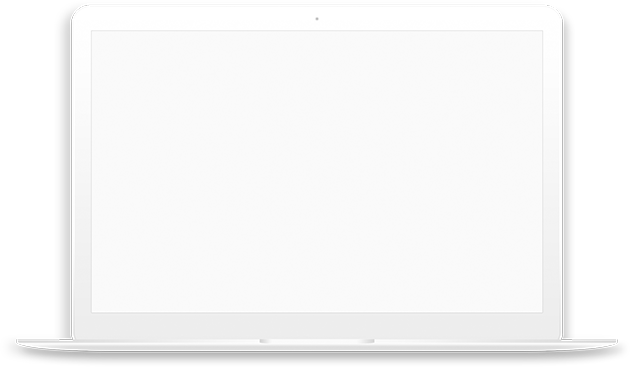 NEW NOTEBOOK 2020
Xiaomi Notebook Pro 2020 Model
....
A new Xiaomi Notebook Pro 2020 Model. It comes with an Intel Gen10 CPU, up to 16 GB of RAM, up to 1TB of SSD Storage. It also features a dedicated graphics card - GeForce MX250.

Den Adams
Online Shopping Platform
"Nice short and sweet guide. Other youtubers talk crap for the sake of extending the video But u don't. Really helpful guide. Will share with my friends"

Petter Why
Operating System
"Thanks for the really easy to follow video, better than anything else on YouTube!"

Ken Wisdom
Online Video-Sharing Platform
"All the sensors still work and the whole process takes less than half an hour. The only thing you need to pay attention to is that the new version number needs to be at least as high as the old version number"
NEW SETUP
How to Setup Hyper-V on Windows 10
In this video i will go through setting up Hyper-V on consumer type of operating system like Windows 10. I will show you how its done step by step and provide my comments.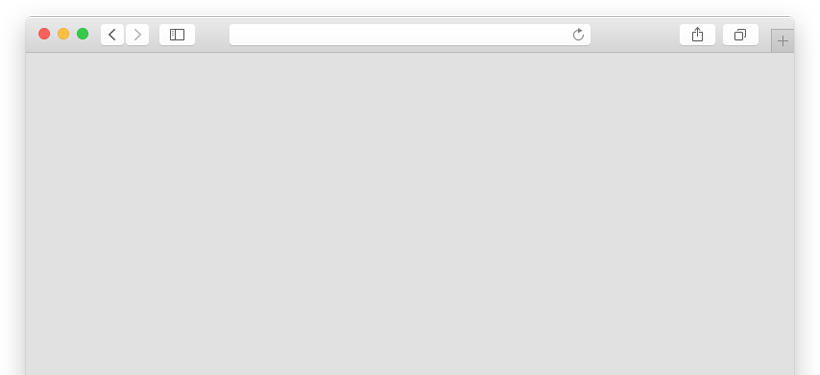 NEW FEATURES
Over 1000 tips are waiting for you
By Signing up you agree to our terms & Services.